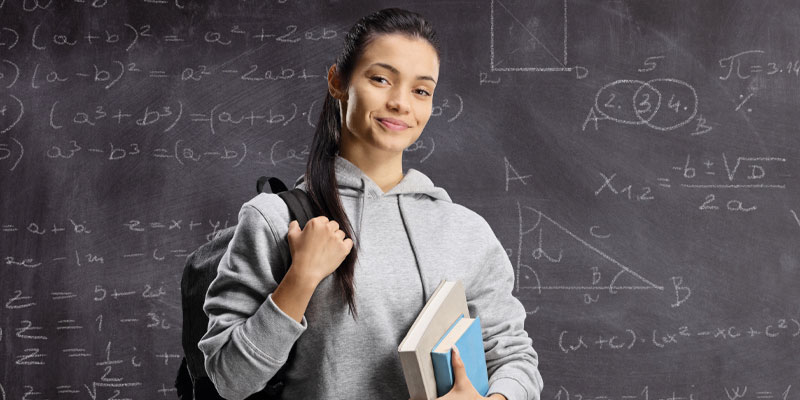 STEP 1
COMPLETE RESIDENCY DETERMINATION
Visit ncresidency.org to complete the NC Residency Determination Service online interview/application.

Retain your username, password and Residency Certification Number (RCN). You'll need it to log in to apply in Step 2.

Visit isothermal.edu/start for tips on completing the RDS application.
STEP 2
APPLY
For admission, complete an application: isothermal.edu/start.
For financial aid, complete the FAFSA: fafsa.gov. Call Financial Aid at 828-395-4198 with questions.
STEP 3
REQUEST ADMISSION DOCUMENTS
Have your high school or GED Center send your official, final transcript to:




[email protected]

, or Isothermal Admissions Office, P.O. Box 804, Spindale, NC  28160.
STEP 4
PARTICIPATE IN COURSE PLACEMENT
Testing may be optional for most students! Submit your official high school transcript to




[email protected]

and check with your academic advisor.
STEP 5
MEET WITH AN ACADEMIC ADVISOR
STEP 6
REGISTER AND PAY FOR CLASSES
For more information, visit Patriot Port (isothermal.edu/patriotport).


Register now for Fall 2020.

For more information on paying for classes, call 828-395-1298.
STEP 7
ATTEND ORIENTATION
Enroll now for Fall 2020 classes!
828-395-4193  I  www.isothermal.edu/admissions  I  [email protected]