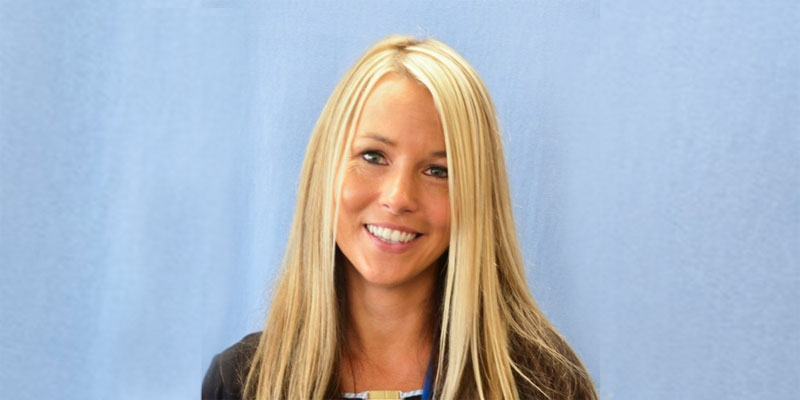 By AVA YAMOUTI, Dean of Health and Public Services
As an integral community partner, Isothermal Community College (ICC) exists to improve life through learning by providing innovative, affordable educational programs and inclusive opportunities for personal, professional, economic and cultural development. Isothermal Community College is here to help our community members reach their goals during these difficult times. The College is still operating under normal hours to serve our citizens. We have a lot of wonderful opportunities for students.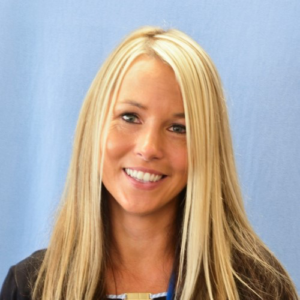 With Isothermal's many Flexible Adult Studies Tracks (FAST) certificates and diplomas, students can quickly achieve their goals. The FAST track programs are designed with busy individuals in mind and can be completed either entirely online or in the evenings on Isothermal's Rutherford Campus in Spindale. FAST opportunities include certificates in Basic Law Enforcement Training, Medical Office Administration, Information Technology and Welding Technology and diplomas in Criminal Justice Technology and Business Administration.
In 2019, Isothermal Community College was ranked as one of the top three best online community colleges in North Carolina by thebestcolleges.org. To rank online community colleges, The Best Colleges Organization looked at predictors of future success and a school's commitment to online programs. This includes admissions rate, student loan default rate, retention rate, graduation rate, and the percent of students enrolled in online classes. Many programs at the College are online or have an online component.
In 2020, Isothermal Community College's Cosmetology program was ranked in the top 50 Beauty and Cosmetology Schools in the nation by thebestcolleges.org.  To determine the best beauty and cosmetology schools, The Best Colleges Organization looked at the admissions rate, student loan default rate, retention rate, and graduation rate. Isothermal Community College offers a degree and diploma in cosmetology as well as certification for Cosmetology instructors, manicuring instructors, esthetics/skin care and nail manicuring.
Isothermal offers a variety of programs to address the needs and goals of the community. There are programs to fit most interests with everything from transfer degrees such Associate in Arts or Associate in Science to degrees in Applied Sciences and Engineering Technology, Business Science or Health and Public Service.
The College also recently launched four new programs in fall 2019 to serve demand to include Dental Assisting, Equine Business, Human Services Technology and Human Services Technology: Animal Assisted Interaction.
Dental Assisting is a one-year diploma program offered at Isothermal Community College's Polk Campus site and the Mountain Area Health Education Center Dental Clinic in Columbus. The Dental Assisting diploma leads to a career as a dental assistant in a dental clinic.
For those who may be interested in working with horses, ICC provides two innovative exciting options, Equine Business and Human Services Technology: Animal Assisted Interaction. Students can earn a certificate or associate degree in Equine Business. The College also offers certificates in Equine Breeding and Equine Science. The Equine Business curriculum is designed to prepare students for various positions within the horse industry.
If interested in horses and helping people, students can earn a certificate, diploma or associate degree in Human Services Technology: Animal Assisted Interaction. Human Services Technology: Animal-Assisted Interaction involves therapeutic horsemanship in which horses can provide various therapeutic benefits for people. This curriculum is designed to teach the student how to use the horse as a therapy animal.
The Human Services Technology curriculum prepares students for entry- level positions with institutions and agencies which provide social, mental health, rehabilitation, community, and educational services. Students can earn an associate degree, diploma or certificate in Human Services Technology.
Not only does Isothermal have programs to fit various goals, but it is affordable. Attending a community college is the best value in higher education. If a student is a curriculum student who resides in Rutherford or Polk Counties and receives in-state tuition, that student may be eligible for the Lee L. Powers Service Scholarship which covers tuition and fees.
I would like for anyone who is interested to reach out to us. Let us know how we can help. That is what we are here for. For information on Isothermal Community College or admissions, please visit isothermal.edu or email [email protected] with questions.
Ava Yamouti is dean of Health and Public Services at Isothermal Community College. Reach her via email at [email protected]