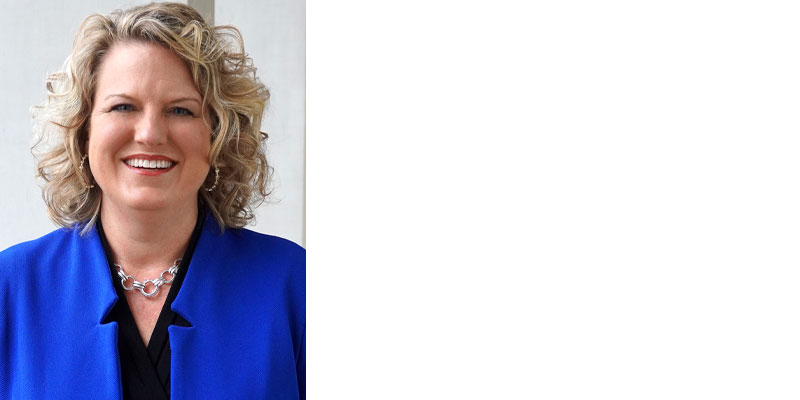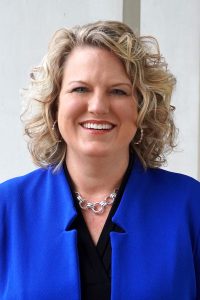 More than a year into the dramatic changes to our society brought about by COVID-19, I frequently hear people express how glad they will be to get back to "normal."  While I, too, look forward to the happy day when we are able to safely gather with our friends and families and see the smiles of others no longer hidden by masks, I believe that there are many things in our world that will become the "new normal."  Certainly, many career options and opportunities have emerged and changed as a result of the experiences of the past year, and demand for many other career fields has significantly increased.  Whether you are a recent high school graduate or someone wanting to return to school to "skill up" for a better job, Isothermal Community College is here for you.
At Isothermal, we are committed to "improving life through learning."  Whether you are seeking a certificate, diploma, or degree that leads to a successful career or to get a high quality, low cost jumpstart on your bachelor's degree before transferring to a university, ICC is a great place to start as you pursue your educational and career goals.  With programs in health care, public service, business, engineering, technology, arts, sciences, education and more, our facilities located in Rutherford and Polk counties offer a diverse range of academic and career pathways.
The world is changing and we must be ready for the "new normal."  Isothermal is here to help you meet that "Challenge of Change" and provide you the education and training you need to "Stay Near and Go Far."
We welcome you at ICC.  We believe in you and your success.  Enroll at Isothermal now and get started on your future today!
All the best,

Margaret H. Annunziata
Isothermal Community College President