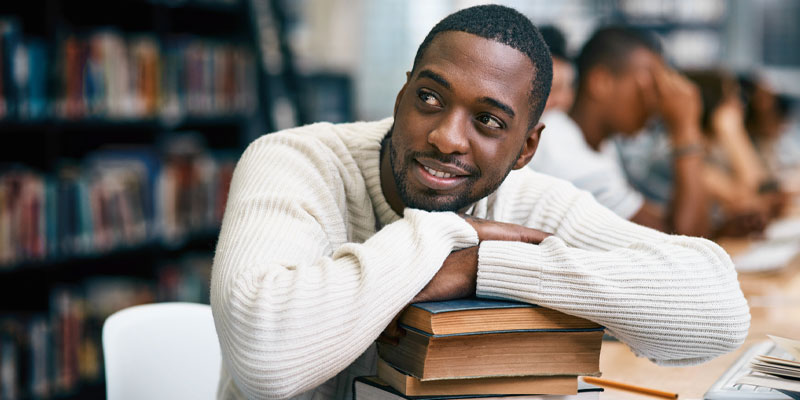 Whether you want to begin your higher learning journey, move up in your career, or find a new passion, you can start at  Isothermal Community College.
For more information, visit isothermal.edu/admissions or give the Admissions Office a
call at 828-395-4193 or email us at [email protected]
Registration Dates: 
Registration for Summer and Fall 2021 is open now.
Apply quickly to get all the classes you need!
Priority financial aid deadline for fall is Thursday, July 29.
Register now for Summer and Fall 2021!